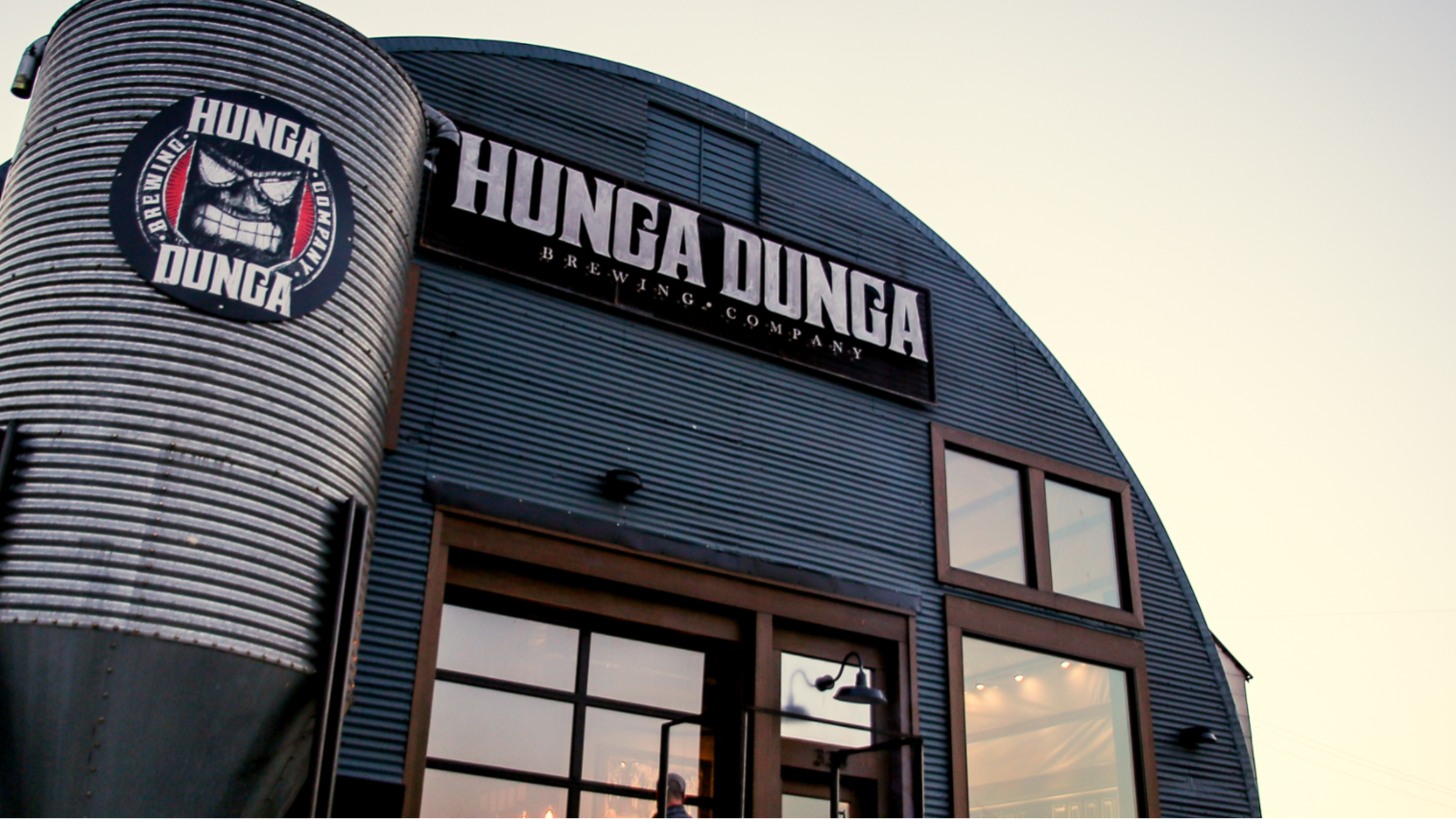 We opened hoping to create a venue reflecting the qualities of our region that keep us there – goodwill, self-sufficiency, solidarity: generally, an understanding that time is precious and seems to be best spent with friends and family, connected with the land we live on, the community we live within, with minimal fuss, a healthy regard for the ridiculous, and a deep appreciation for good, honest food, company, and beer.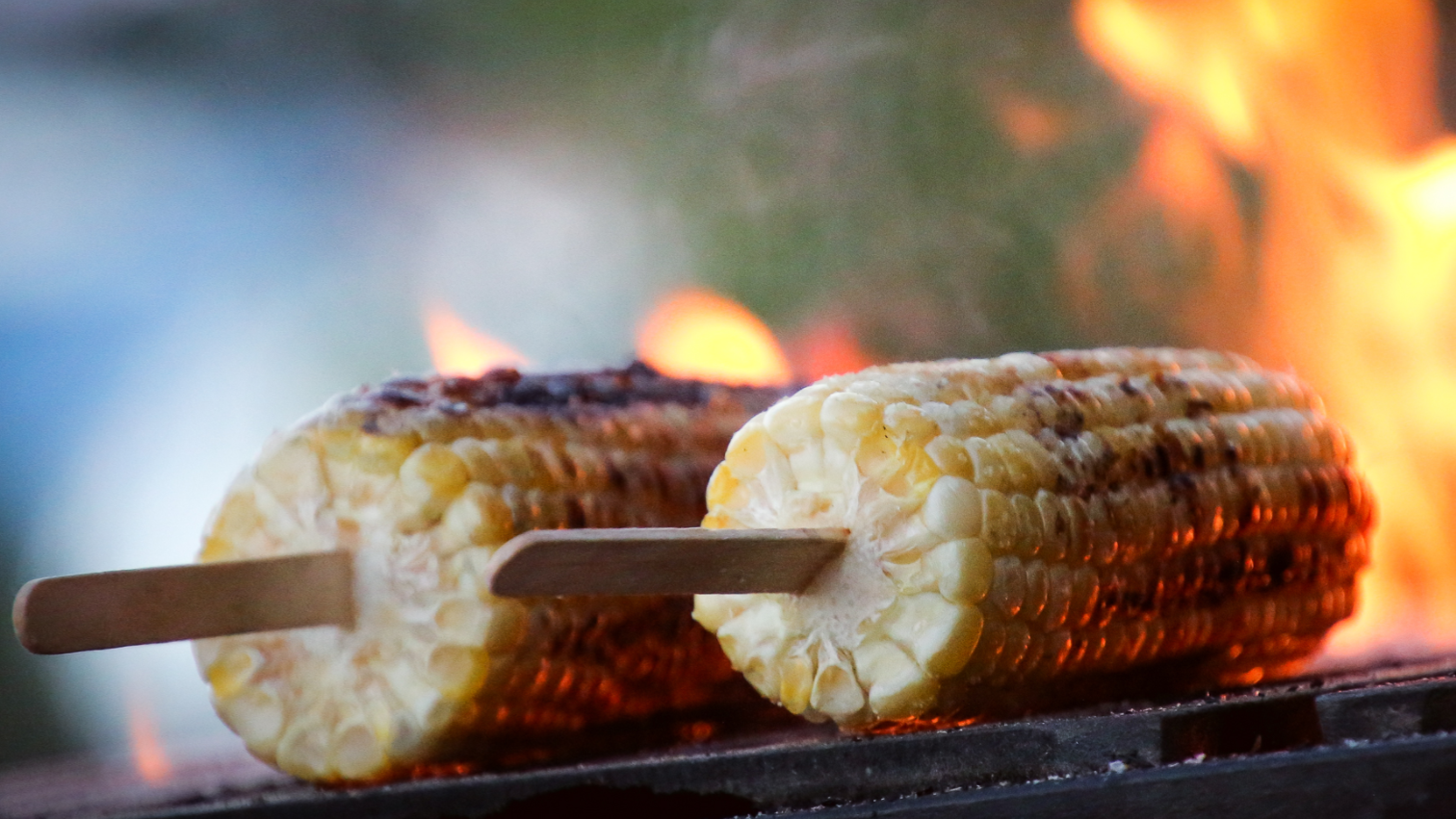 We developed our identity through our patrons senses; the smell of wood burning being at the top of the list.  We built a grill and it lives on the loading dock in front of the restaurant.  Anyone who enters our doors would be greeted by smoke and welcomed by the Chef working the station.  We wanted the grill outside because, well, hood vents are expensive, but more importantly we wanted to control that smell.  We were afraid that if the grill was inside your sense of smell would be over saturated and you wouldn't be able to smell the smoke on the food when it arrives at your table.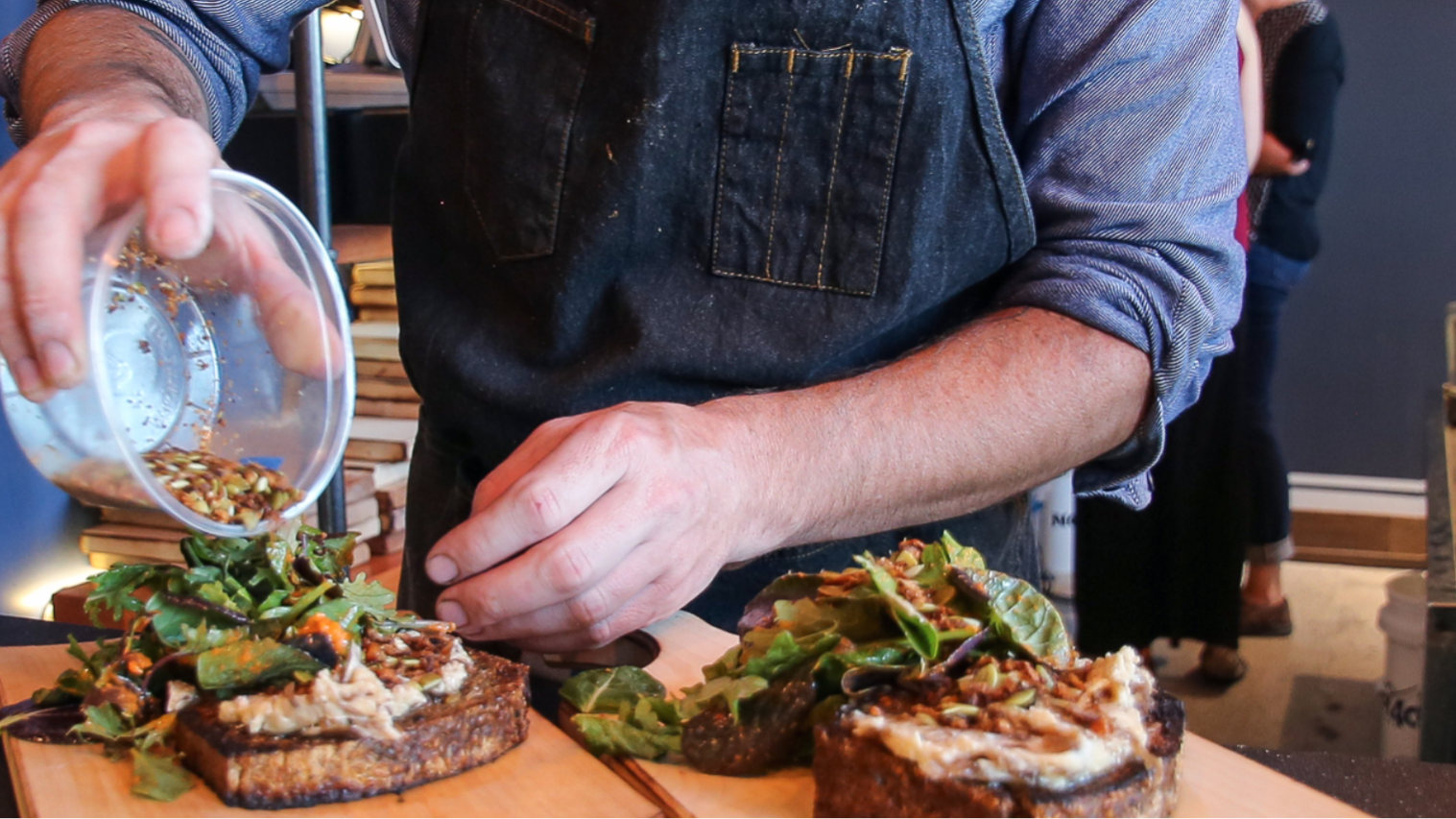 Our "kitchen" was made to be completely visible from all areas of the restaurant.  We wanted the cooking process to be fully displayed.  If you shopped at the farmers market that Saturday you would probably recognize the vegetables we used.  We wanted to award a sense of community to those who took the time to look around and notice it.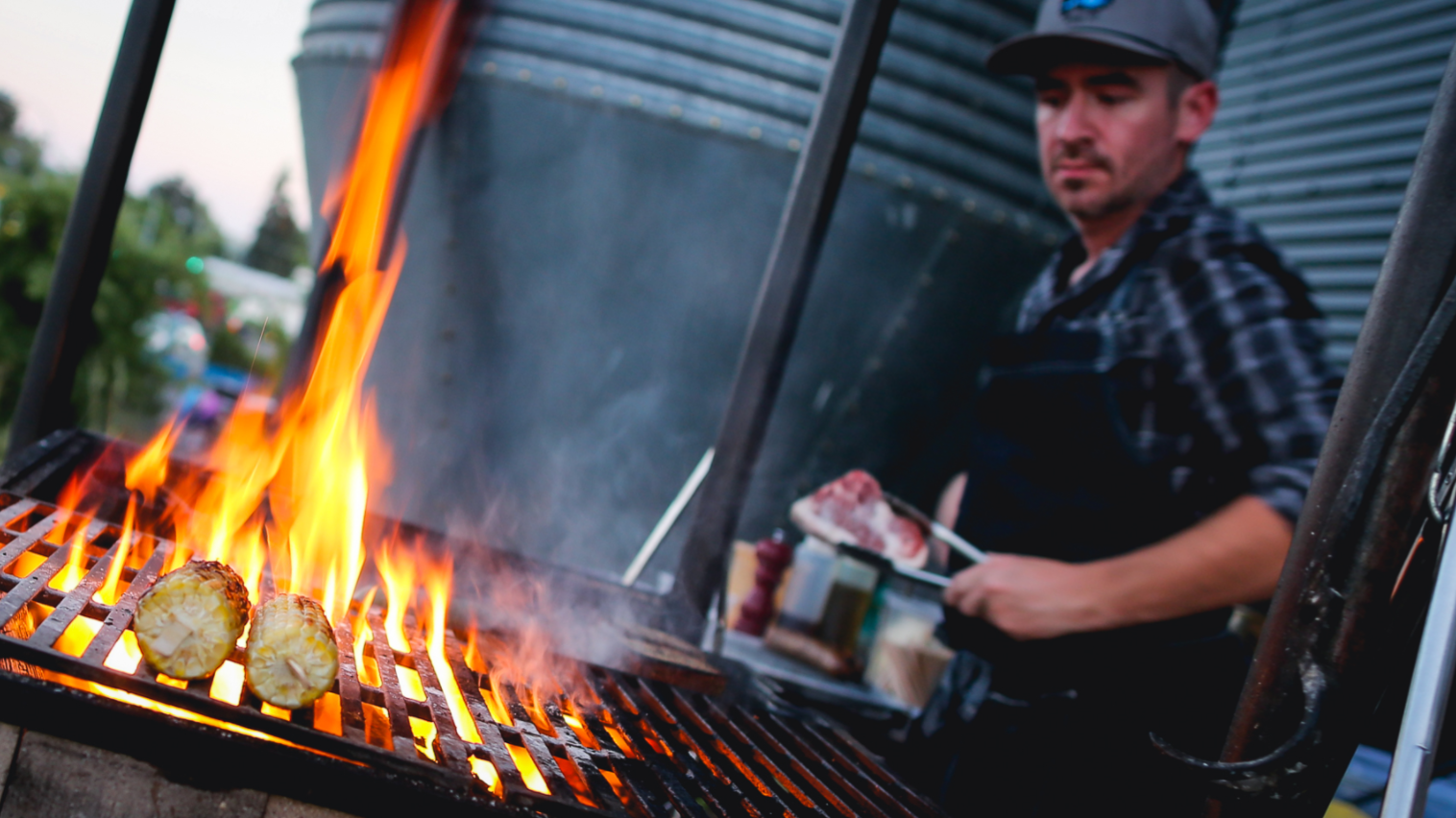 Everything was cooked using Lodgepole Pine, a tree that is native to the area and has a rich history in its logging operations.  We took the concept of "nose-to-tail" cooking and applied it here.  We used the wood to cook our food and to warm those who dined with us.  We took the branches and reduced them to carbon, filtered it and ground it to a powder and used the ash to infuse all sorts of things; ash crackers, ash pasta, ash sauces.  We committed to an arduous process of collecting the sap, cooking out the tanines and using it on dishes when we had enough to run for a night.  The pine needles would be collected, blanched and candied to use on desserts.  It was also the material we would use to serve our food on; hundreds of wooden boards.